MATT's LITTLE BLACK BOOK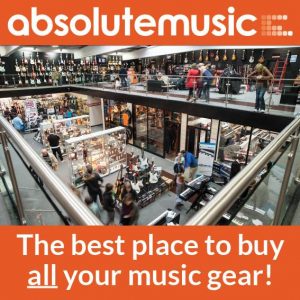 This is my go to place for everything musical. Guitars, pianos, drums, accessories and plenty more all under one roof. It is also the home of Bournemouth Academy of Modern Music (BAMM) who are developing the best young talent around. For a direct link to their website click on the picture above.
……………………………………………………………………….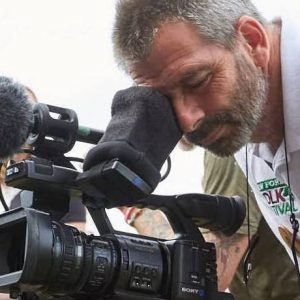 Nick Curtis, organiser of the New Forest Folk Festival, and all round good guy is also the owner of New Forest Post Productions. Any artist that comes through Hangover Hill studios to record then sends their files to Nick who makes all their cd's for them. He's invaluable and should you ever need his services click on the picture above for further details.
………………………………………………………………….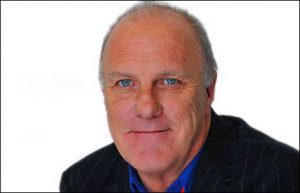 Ladies and gentlemen I present to you…Richard Digence! Folk legend and very good friend we've worked on many projects together. Richard is still busy touring as well as writing books, producing podcasts and holding songwriting workshops. You can find out more about him by clicking on the picture above.
………………………………………………………………………..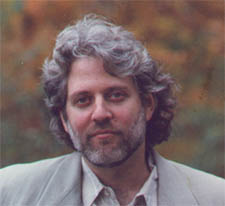 I've worked with Dean Friedman on some of his UK shows over the last few years by providing his sound and very occasionally lending him my piano..cause that's the kind of guy I am! He's a very witty and talented performer, you know the drill..click on the picture.
………………………………………………………………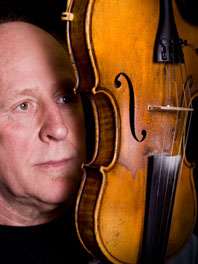 Tom Leary is a great friend and very talented musician playing guitar, fiddle and mandolin. I enjoy collaborating with Tom on projects whenever I can although he  keeps himself busy with gigs on both sides of the Atlantic, being renowned in the UK as part of Feast of Fiddles. For more info on Tom just click on his picture..simple!
……………………………………………………………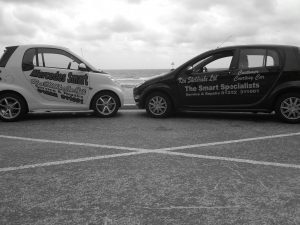 This is the place I go to whenever my car throws a hissyfit because it's fed up of carting me, my piano and everything else around numerous times in a week! These are great guys that know their stuff and are not overly priced. So if in need click on the picture and give them a call.
………………………………………………………………….
Meet Suzy Wheeler whose company Strawberry Fields Represents work on artist development, artist and venue promotion, run the entertainment for numerous events in Bournemouth and certainly keeps me busy. In fact we've all pretty much decided she's invincible! So for help with anything mentioned above click on the picture and visit her website.